HAPPYCALL IH Alumite Ceramic Pot 18cm / 1.8l - green
Constructed of environmentally friendly materials that are resistant to corrosion, scratching and abrasion. Special design combined with a glass lid ensures heat efficiency and prevents food from spilling out and sticking
Designed for you
The world's first
The world's first slow-running juicer has been developed and patented by Hurom ("Vertical Cold Press Juicers")
Quiet and easy to clean
The quiet motor allows you to start your morning without causing a fuss, and cleaning only takes a few minutes.
Safe juice squeezing
Hurom juice squeezers are 100% BPA-free and have no blades or sharp parts, making them safe for your whole family.
Delicious, unprocessed juice
.
Slow-speed juicing allows you to extract more juice that retains its flavour and nutritional value for up to 72 hours.
More nutrients, minimal oxidation
Natural auger shaft movement minimises degradation of valuable nutrients, ensuring that the natural flavour and nutritional value of the juice is retained.
HAPPYCALL IH Aluminum-Ceramic Alumite Ceramic Pot 18cm / 1.8L - green
HAPPYCALL aluminum-ceramic pots are unique, modern and extremely functional cookware that will allow you to prepare your favorite dishes in a simple and healthy way. Aluminum-ceramic potswere created on the basis of modern technology, are resistant to corrosion, environmentally friendly and will last for many years. Each Happycall pot is equipped with a glass lid with a hole, which is an automatic steam vent. This reduces the likelihood of overcooking / overflowing by up to 80% during cooking.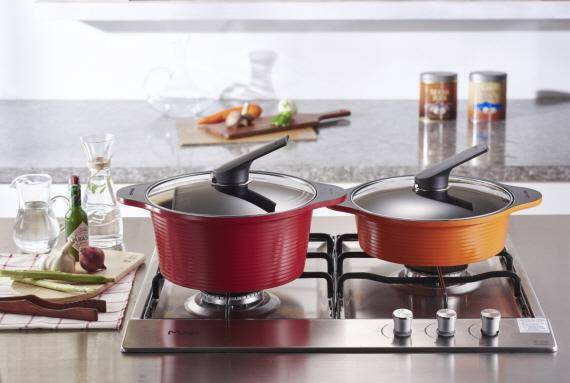 FEATURES OF ALUMINUM-CERAMIC POTS: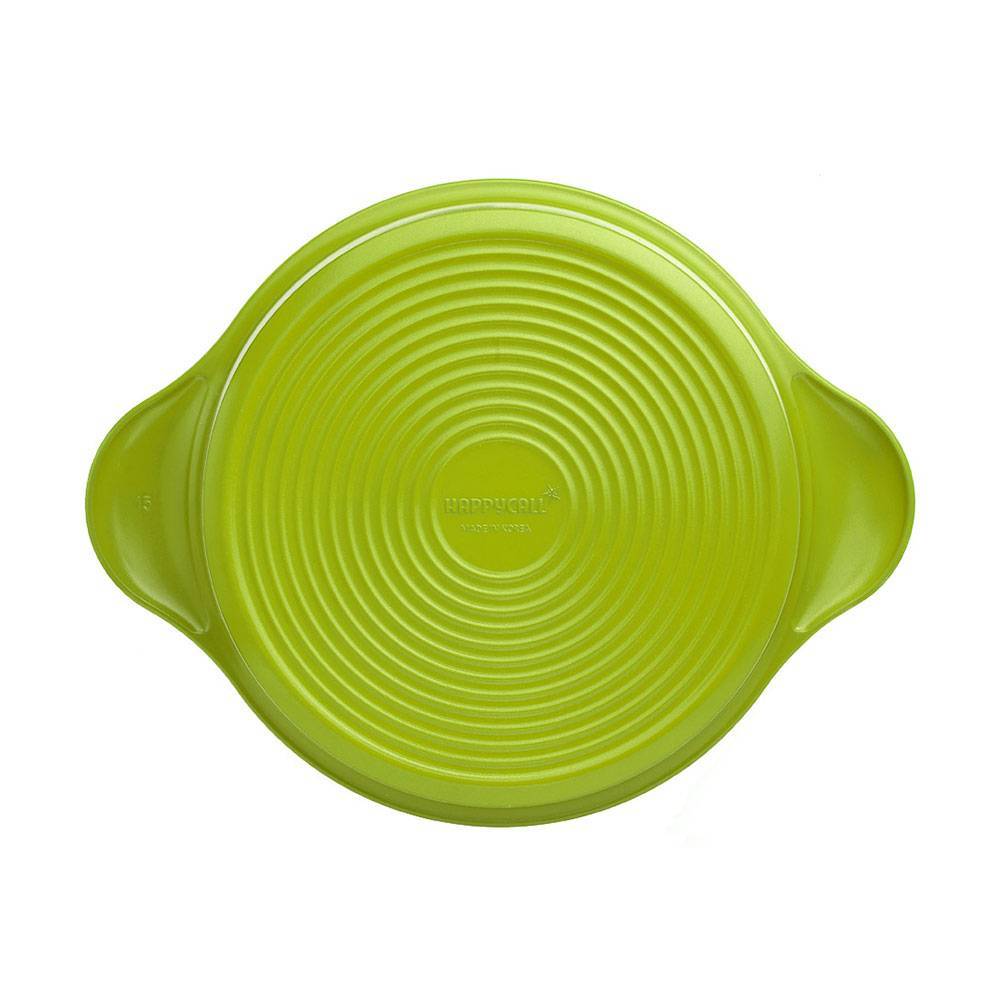 Advanced aluminum processing technology and high purity ceramic coating
Happycall aluminum-ceramic pot, thanks to the use of a thin layer of ceramic oxide, has a highly durable surface that resists corrosion and lasts for many years. Happycall Alumite Ceramic Pot uses an anti-corrosion aluminum coating method consisting of 8 phases. The method of coating with a thin layer of ceramic oxide is used on both sides of the pot: the outside and the inside. The high-purity ceramic coating prevents scratching and abrasion after the aluminum treatment. This technology makes HAPPYCALL aluminum-ceramic pots very resistant to corrosion, easy to clean, and the food cooked in them does not stick to the bottom ( non-stick function of the food).
Unique embossed pattern on the bottom inside the pot
The stars embossed on the bottom of the Happycall aluminum-ceramic pot enhance the non-stick function and improve the cooking performance to prevent food from sticking to the bottom of the pot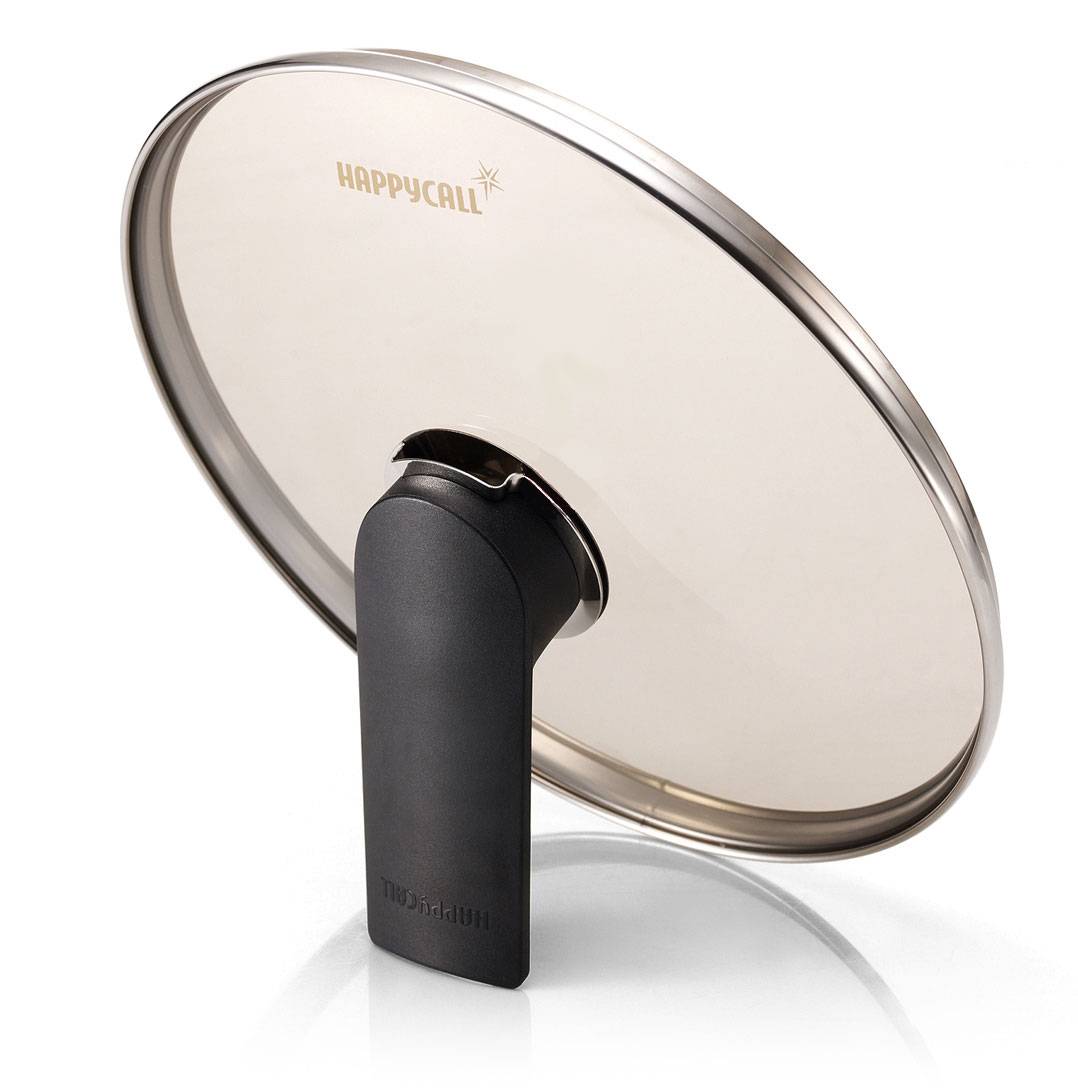 Glass lid
Prevents the cooked food from boiling over. The opening through which steam is vented to the outside makes cooking much more comfortable and safe. It is made of stainless steel, which ensures high quality and hygiene. The lid can be easily set aside in an upright position, which perfectly combines practical functions and modern design.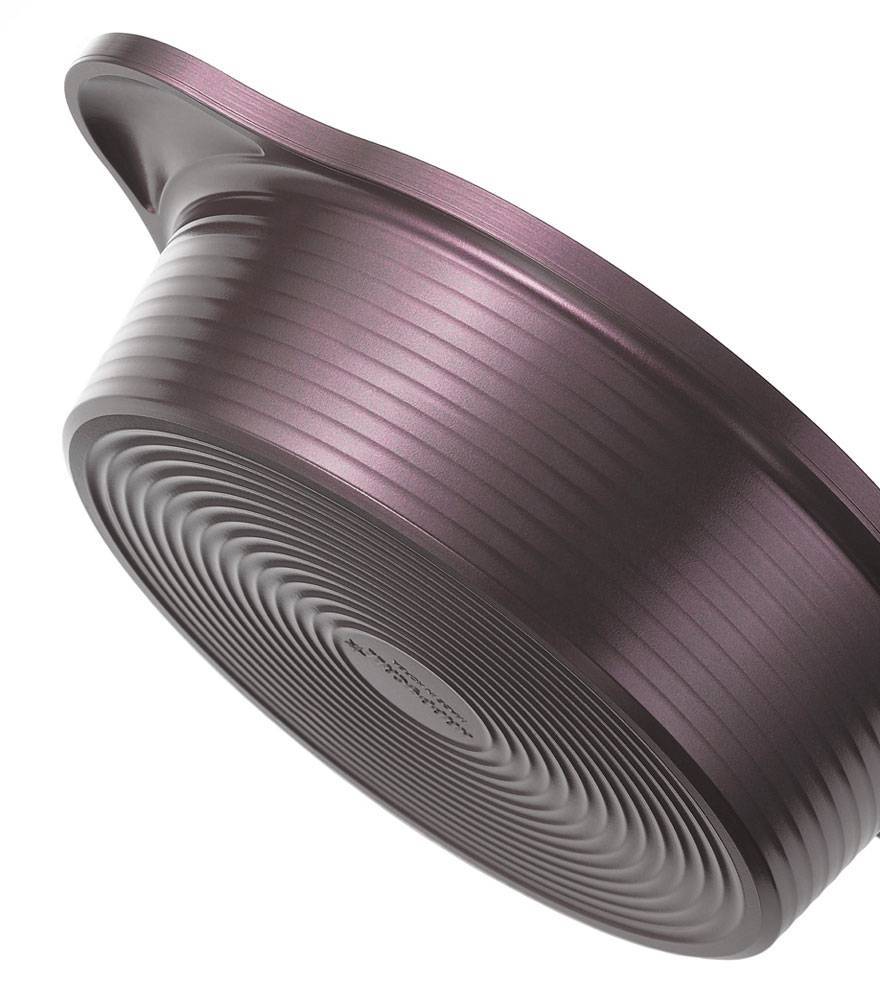 Environmentally friendly ceramic
Happycall pot with ceramic coating is environmentally friendly. It is easy to keep clean - just sponge wash with a small amount of detergent.
SPECIFICATIONS:
Diameter
18 cm
Capacity
1,8 L
Dimensions
205 x 362 (with handle) x 97 mm
Weight without lid
0.7 kg
Color
Green
Material used
Body:

Aluminum / Bakelite,

Lid:

Stainless steel / Tempered glass
Inner coating
Natural porcelain coating
Outer coating
Natural porcelain coating
Type of stove

Induction cooktop

Gas stove

Electric stove

Ceramic cooktop

Dishwasher safe
No
Use in the oven
Yes, without lid
PFOA FREE
0 %
Country of manufacturer
South Korea
Manufacturer
Happycall Co.,Ltd.
Certifications obtained
- ISO 9001 International Quality Recognition (international standards for product quality)
- ISO 14001 International Quality Recognition (one of the ISO standards, used in environmental management)
- Tested for the presence of heavy metals
- PFOA-free* (PFOA FREE - contains no substances harmful to health)
*PFOA is a substance used in the production of Teflon, this compound contributes to numerous diseases including infertility, thyroid disease and even cancer.