Hurom History
HISTORIA HUROM
WIERZYMY, ŻE NASZ ROZWÓJ TECHNOLOGICZNY POZWOLI WZBOGACIĆ ŻYCIE LUDZI I KORZYSTNIE WPŁYNIE NA JEGO JAKOŚ. MYŚLIMY O PRAWDZIWYM SZCZĘŚCIU I STARAMY SIĘ ŻYĆ LEPIEJ I BARDZIEJ ZDROWO.
A TECHNOLOGY THAT BENEFITS PEOPLE A COMPANY THAT BENEFITS LIVES
HUROM, BRINGING NATURE TO YOU
START OF THE
SLOW JUICER
1980
Developed the "original technology (Low Speed Type Screw)" for slow squeezing
IN 1980,
THE ORIGINAL
LOW-SPEED SQUEEZING
TECHNOLOGY WAS DEVELOPED
In 1980, Hurom developed its own slow squeezing technology (SST) that squeezes fruits and vegetables slowly
THE FIRST PATENTED
SLOW JUICER
1993
World's first⑴ "Green vegetable squeezing device" (Patent No. 100552)
IN 1993
WORLD'S FIRST⑴ PATENTED SLOW
SQUEEZING TECHNOLOGY
In 1993, Hurom applies for a patent⑴ for its "green vegetable squeezing device," the in the world. Hurom has applied for patents on various technology developments at home and abroad.
HUROM'S
ORIGINAL
TECHNOLOGY
2003
"Juicer's core technology" Screw developed (SST)
IN 2003,
JUICER'S CORE TECHNOLOGY
"SCREW" DEVELOPED
By improving the horizontal low speed-type screw (LSTS), Hurom developed the vertical slow squeezing technology (SST) and the core of SST, its special"screw".
THE FIRST
HUROM JUICER
2005
First overseas export model "HU-100" (2008)
2005
THE FIRST SLOW JUICER
RELEASED IN KOREA
Hurom revolutionized the juice maker market mainly for high-speed grinders by launching a juicer that squeezes at a low speed.
ADVANCING
TECHNOLOGY
2019
DEVELOPMENT OF INNO-CHAMBER,
AN INNOVATION THAT
STANDS ABOVE ALL OTHERS
The new SST structure design improves the juice function and usability. Introducing the advanced SST technology that provides more convenient extraction, cleaning, and assembly and disassembly
HUROM,
LEADER IN
TECHNOLOGY
2020
RELEASE OF < ALL-IN-ONE H200 > WITH
A LARGE-DIAMETER INLET FOR LARGE CAPACITY
Introducing the advanced SST technology that provides more convenient extraction, cleaning, and assembly and disassembly. H200, released by Hurom in 2020, boasts a large-diameter inlet (139mm) and large capacity (2L). A "smart juicing processor" that takes care of juicing a large amount of vegetables and fruits at once without trimming them! Enjoy your juice more easily for your health!
All-in-one
TECHNOLOGY
2021
DEVELOPMENT OF THE MULTI-SCREW,
A FRUIT OF INNOVATION
Enjoy a more convenient juicing and cleaning experience with the all-in-one Multiscrew. By combining various filter functionalities into one, you can enjoy all types of juicing regardless of the ingredients being used and without needing to replace the filter.
2 in 1 Dual Motor
TECHNOLOGY
2022
DEVELOPMENT OF "DUAL MOTOR" FOR
SLOW SQUEEZE & HIGH-SPEED BLENDING
The revolutionary "Hurom M100" that combines juicer and blender into one is now available, with a Dual Motor developed to combine the Slow Squeezing AC motor and the universal motor for high-speed blending.
HISTORIA
TECHNOLOGI
HUROM
GLOBAL HEALTH
APPLIANCE BRAND, HUROM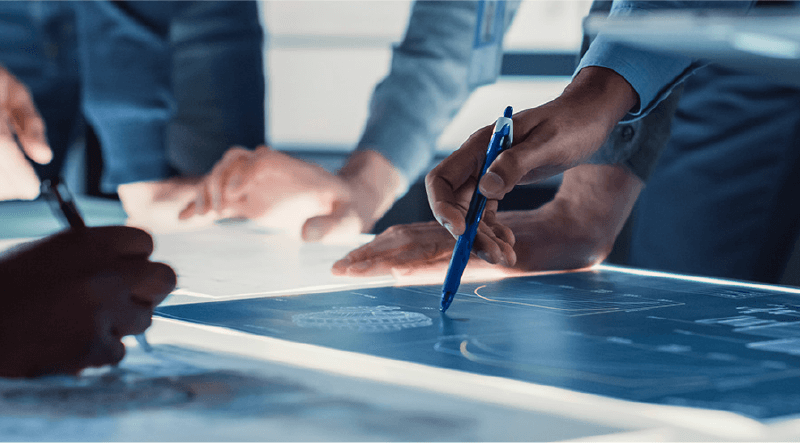 RESEARCH AND INVESTMENT FOR THE DEVELOPMENT OF INNOVATIVE TECHNOLOGIES
Hurom proposes better and more advanced technology. As of 2020, Hurom has invested approximately KRW 3.4 billion in its own development costs, and has been leading the juicer market in the pursuit of developing health technologies with 3D printing, direct design methods, and the development and application of eco-friendly materials.
<300 WORLD CLASS> COMPANY DESIGNATED BY THE MINISTRY OF TRADE, INDUSTRY, AND ENERGY
Creating and providing 6 billion in development cost support over 5 years In 2018, Hurom was selected as one of the companies, a program that selects companies with sustainable growth engines and provides R&D investment support, and secured KRW 3.2 billion in development support from the government for 5 years.
GLOBAL HEALTH,
APPLIANCE BRAND, HUROM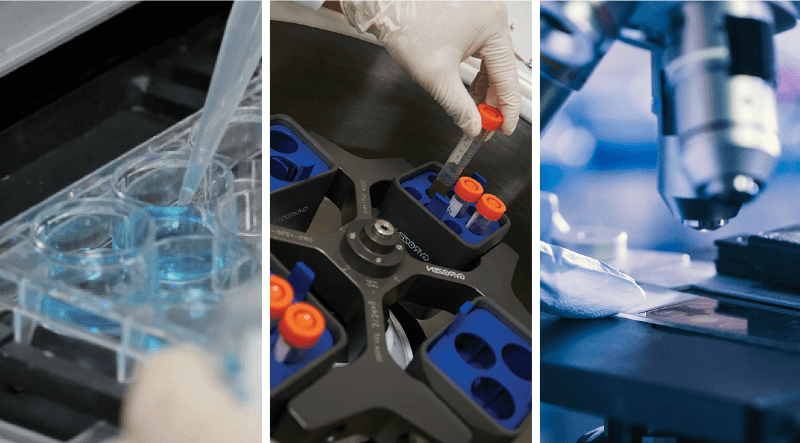 OPERATION OF THE R&D DEPARTMENT AND RESEARCH COOPERATION WITH EXTERNAL EXPERT AGENCIES
Hurom conducts research to achieve product superiority through its own research and joint research with external organizations. Based on objective data analyzing nutritional efficacy, Hurom develops healthier and more reliable products that reflect consumer needs.
QUALITY INNOVATION
HUROM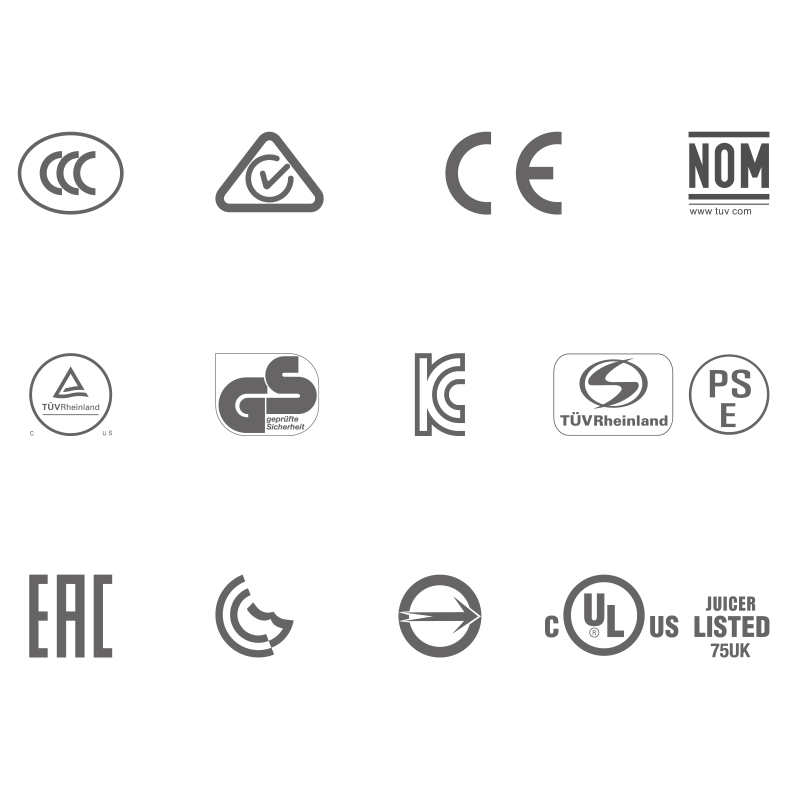 MORE POWERFUL, STURDIER, AND SAFER
Hurom applies an excellent quality inspection test that meets international standards. It has established itself as a global standard with various certification organizations' guarantee and by acquiring eco-friendly tests and international certifications. Based on its original technology, Hurom has obtained patent applications and various certifications in countries around the world.
GLOBAL HEALTH,
APPLIANCE BRAND, HUROM
WORLD-RENOWN TECHNOLOGY-LEADING COMPANY
Hurom won various prizes from global awards in the design field for many years. Hurom won the main prizes in global awards for many years in recognition of its outstanding achievements in technology, innovation, and design.